If he had just a little more he could
make it to the home page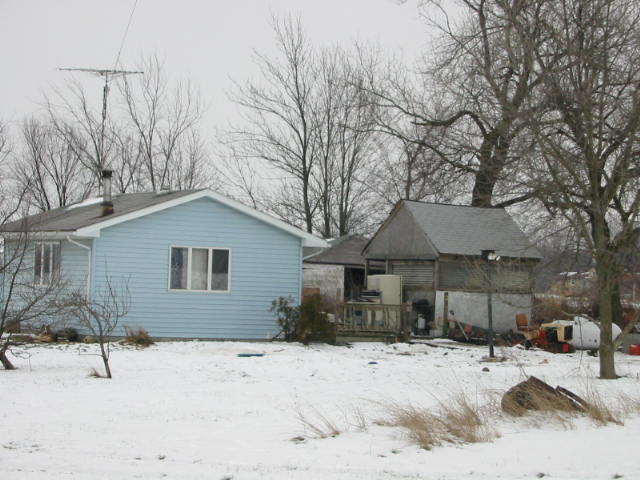 Search Engines
You know us as the Internet's original search engine.
Lycos One of the most visited hubs on the Internet reaching one out of every two web users.
Yahoo! With over half a million sites divided into more than 25,000 categories, Yahoo! is both browseable and searchable.
InfoSeek GO Network is a new brand that brings together the very best of the Internet in one, easy to use place.
Favorite Sites
Missouri Trailer Trash Some of the best trash pictures around
Pennsylvania Trailer Living Some old time trash photos
Exact Seek Search Engine
The Open Directory Project The largest human edited directory in the world
Google Search Engine One of the best!
Redneck Life Board Game You have to see it for yourself!
Mobilehomes of New Jersey Funny reading, photos and more!
White Trash Christmas White Trash Christmas you gota see this funny video!